Local Area Attractions
Come enjoy the unfolding of the seasons in quiet surroundings where natural beauty, fun and relaxation prevail! Pine Acres Family Camping Resort is located in beautiful Oakham, Massachusetts. Oakham is a charming rural community in Central Massachusetts, located off of the Lost Villages Scenic Byway (Route 122) and just 15 miles from Worcester (the 2nd largest city in New England), 20 miles from Sturbridge and 50 miles from Boston.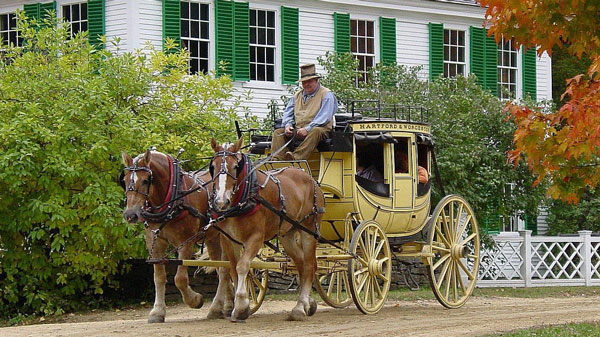 Old Sturbridge Village
Located just 25 minutes (driving distance) from the park, take the whole family to enjoy this living museum, which re-creates life in rural New England during the 1790s through 1830s.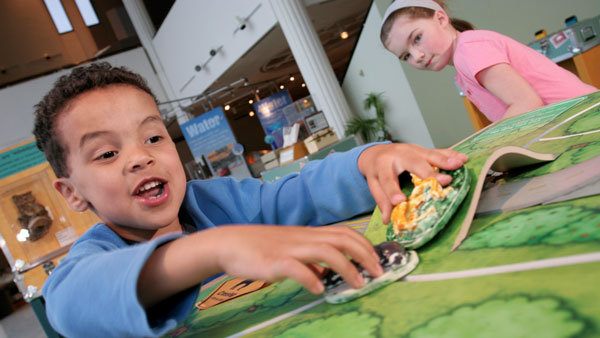 Ecotarium
The EcoTarium is a science and nature museum located in Worcester, Massachusetts. Previously known as the New England Science Center, the museum features several permanent and traveling exhibits, a train pulled by a scale model of an 1860s steam engine, a tree canopy walkway, and a variety of wildlife.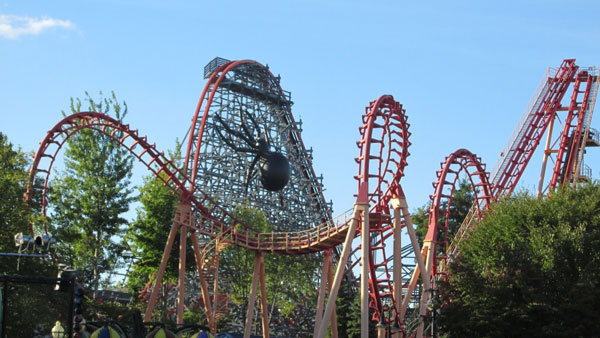 Six Flags New England
Six Flags New England is an amusement park located in Agawam, Massachusetts, a little over an hour from the park.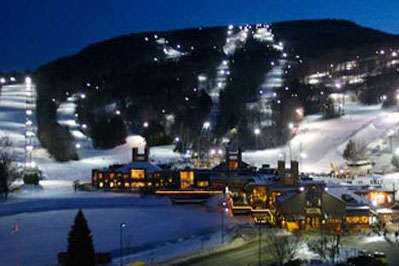 Mt. Wachusett Recreation & Ski Area
A local ski resort in the town of Princeton, Wachusett Mountain is home to some wonderful Fall festivals. Take your family to a variety of events, including BBQFest, KidsFest and Applefest. Or hike or drive to the 2006 foot summit (the largest mountain in Central MA!), where views of Mt. Monadnock in New Hampshire, the Berkshires to the West, and the Boston skyline to the East can all be seen on a clear day.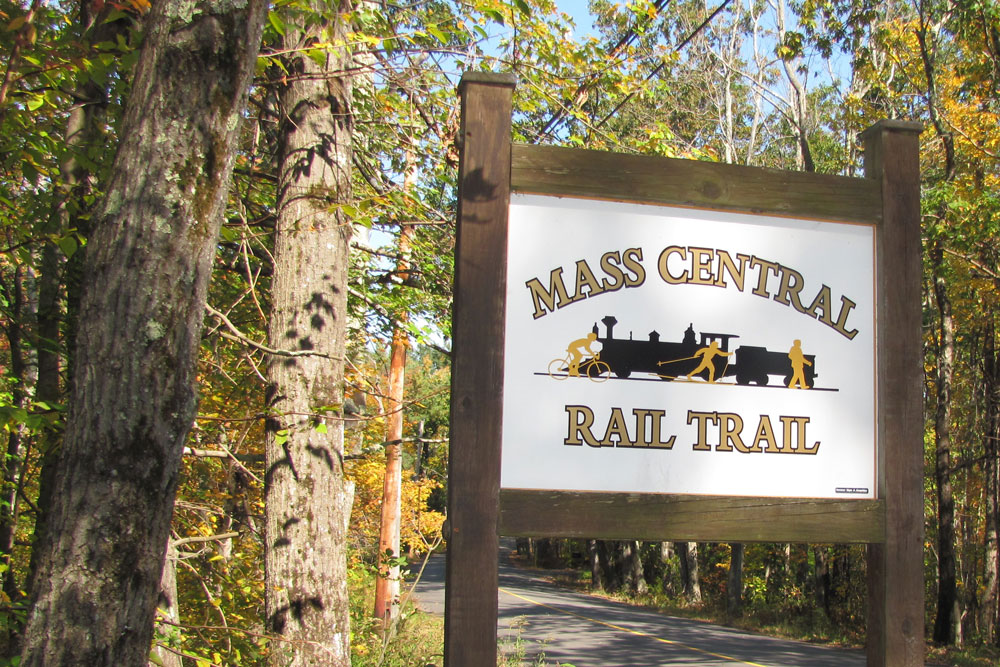 Mass Central Rail Trail
Located just 1.5 miles from Pine Acres, by bike or car, the MA Central Rail Trail boasts over 25 miles of picturesque trail (perfect for hiking and biking!) built into an old rail bed. Bring the whole family for an hour (or a day) of outdoor fun!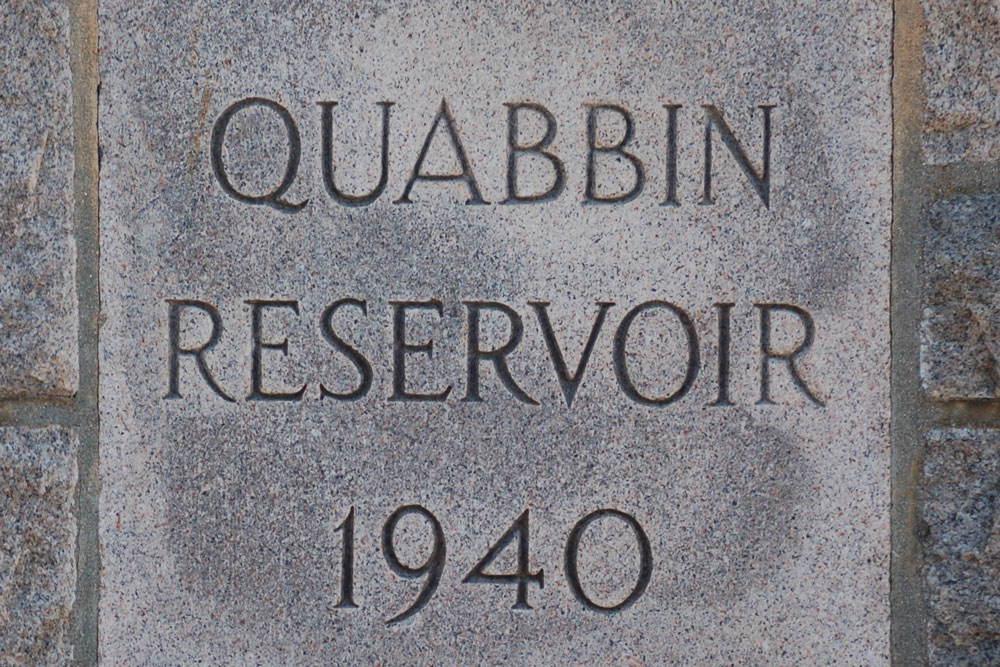 Quabbin Reservoir
The Quabbin Reservoir is the largest inland body of water in the Commonwealth of Massachusetts and was built between 1930 and 1939. Today along with the Wachusett Reservoir, it is the primary water supply for Boston. It is a great wildlife sanctuary where bald eagles, moose, deer, coyotes, black bears, foxes and bobcats reside.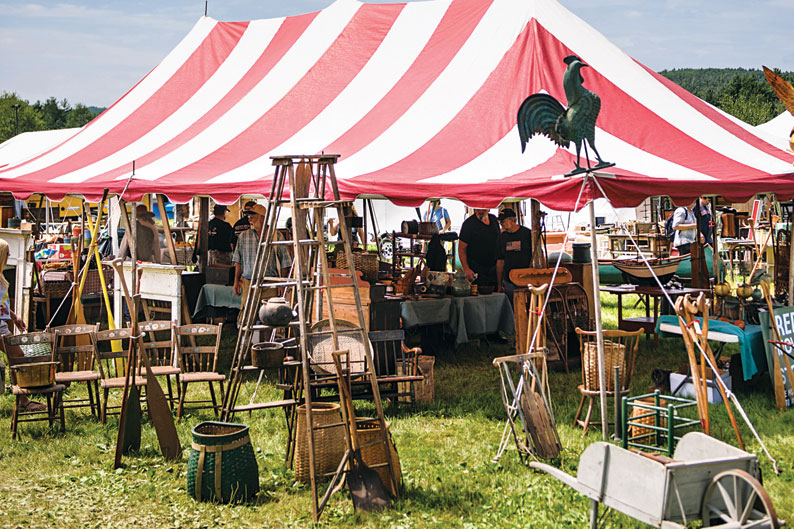 Brimfield Antique Flea Market
The world famous Brimfield Antique Flea Markets take place just 40 minutes from the park. Here antique dealers and collectors travel from all over the U.S. to showcase their wares. This event, known as America's oldest outdoor antiques market, runs three times a year in May, July and September.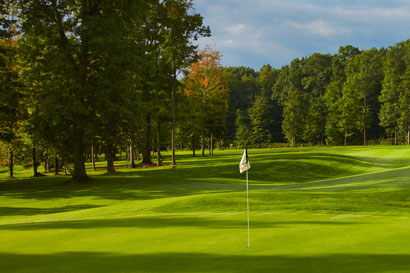 Golf Courses
Spend your afternoon in a picturesque New England setting. Choose from local public/semi-private courses, all that offer a challenging terrain, within a 20 minute drive from the park.
Kat's Pizza & Deli (Oakham, MA)
(508) 882-9545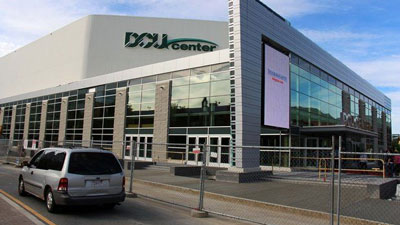 DCU Center
The DCU Center is an indoor arena and convention center complex located in downtown Worcester, MA. The facility hosts a variety of events, including concerts, sporting events, family shows, conventions, trade-shows and meetings.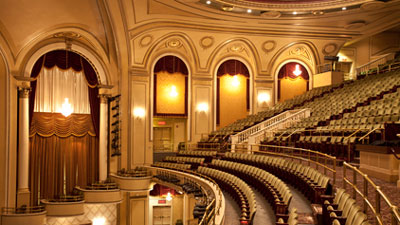 Hanover Theatre
The Hanover Theatre for the Performing Arts in Worcester, MA, was originally built in 1904 as the Franklin Square Theatre. Today, the 2300-seat theatre hosts nationally recognized entertainers and Broadway touring companies, as well as providing a local outlet for community based artists and organizations.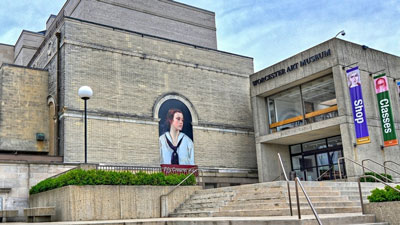 Worcester Art Museum
The Worcester Art Museum, also known by its acronym WAM, houses over 35,000 works of art dating from antiquity to the present day, representing cultures from all over the world. The WAM opened in 1898 in Worcester, MA and is the second largest art museum in New England.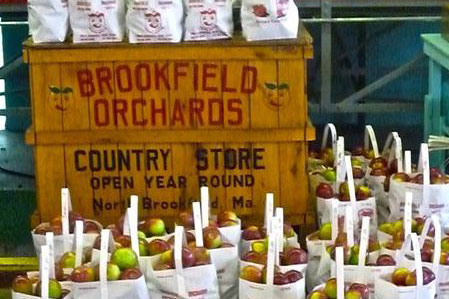 Apple Orchards
Visit local Brookfield Orchards to pick your own apples (seasonal) or shop in the country store. Don't miss their hot apple cider donuts!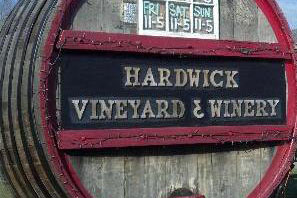 Local Vineyards
Central Mass is the proud home of both Agronomy Farm Vineyard and Hardwick Winery!
Take a quick jaunt towards the center of Oakham, where you will be greeted by the rolling hills of Agronomy Farms Vineyard. Or, travel down the back roads of Central MA to reach the beautiful Hardwick Winery. Check out their websites for details regarding tastings, tours and other fun events like Sangria Socials or Weekend "Wine" Downs!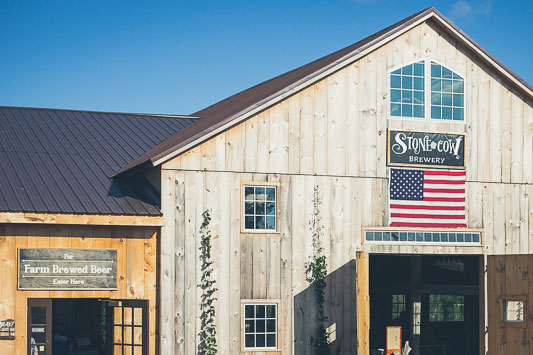 Carter & Stevens Farm
There is something for everyone! Stop by the country store to purchase local meat, produce, products and more. Visit with the animals, make plans to attend a Field to Flame outdoor BBQ or check out Stone Cow Brewery.